This course will give you a comprehensive foundation in the naturopathic and functional medicine management of gastrointestinal disorders using Dr Jason Hawrelak's evidence-based, and clinically-guided, paradigm of practice.
On completion of this ten-week course, practitioners will become Certified Healthy Gut Practitioners. This will help potential patients identify you as someone who has done extensive post-graduate training in this area and as being fluent in Dr Jason Hawrelak's microbiome-first practice paradigm – where we carefully consider the impact of our prescribing options on the health of the microbiome when making a choice as to what intervention to use for our patients.
View Course Modules
Have you ever wondered...
Which is the most effective diet for Crohn's disease? Should the diet be different during a Crohn's flare vs Crohn's in remission?
Which prebiotics are best indicated in ulcerative colitis?
What herbs are the most potent in targeting Helicobacter pylori? Or Klebsiella?
When do you prescribe XOS as a prebiotic rather than FOS or GOS?
How to differentiate IBS from diverticular disease?
Is only performing a Lactulose Breath Test to assess patients for SIBO really sufficient?
This is your opportunity to learn directly from Dr Jason Hawrelak
Dr Hawrelak has a unique skillset – being a clinician, research scientist, and educator – who completed his PhD in the area of the gut microbiota and who has been working and practicing in this area for over 20 years. He has been described as an inspiring teacher and mentor with an unrivalled depth of knowledge in the field.
More about Dr Hawrelak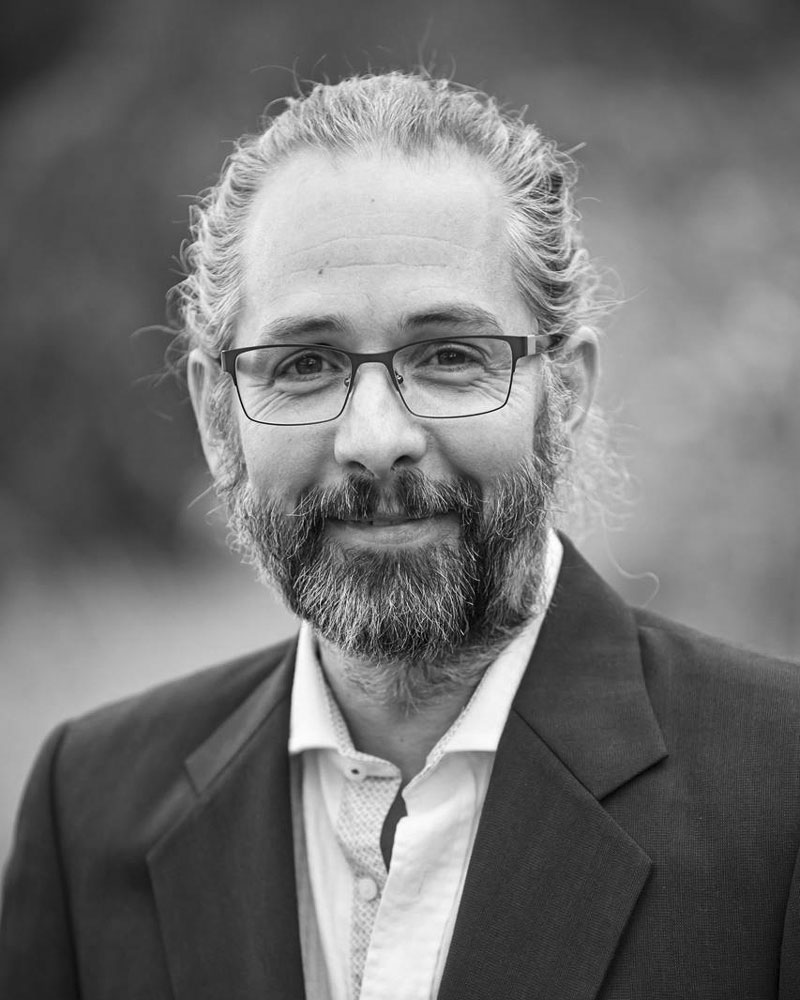 What we'll cover in this program
WEEK ONE
Module 1: Probiotics
Module 2: Prebiotics, Synbiotics, and Microbiome-Nourishing Foods
We will delve deep into the specialty GI Tools – Probiotics, Prebiotics, Synbiotics, and Microbiome-Nourishing Foods. We will look at optimal dosing strategies, and how to select the most appropriate probiotics and prebiotics for varying clinical presentations. Understand and learn how to debunk the common myths pertaining to probiotics and prebiotics that impede their use and result in sub-optimal patient outcomes.
WEEK TWO
Module 3: The Vital Importance of the Gastrointestinal Tract Microbiota.
Module 4: Dysbiosis-its Causes and Consequences.
We'll cover the vital functions of the Gastrointestinal (GI) microbiota and learn about the main drivers of dysbiosis in Western nations – including dietary, pharmaceutical, lifestyle and even herbal drivers of bacterial imbalances. The role of dysbiosis as a driver of common chronic diseases including obesity, autism, type two diabetes, and Alzheimer's disease will be covered.
WEEK THREE
Module 5: Gastrointestinal Microbiota Assessment – An Overview & Critique of the Options
Module 6: Intestinal Permeability – Testing and Treatment.
Become familiar with the strengths and weaknesses of different microbiota assessment technologies and how to dissect test results, including consideration of microbial diversity, and the presence and absence of keystone and potentially pathogenic organisms. Understand the value of leaky gut testing, including the tests that are worth doing and the ones that are not, and explore key treatments and dietary modifications that speed healing of a leaky gut.
WEEK FOUR
Module 7: Gastroesophageal Reflux Disease (GERD).
Module 8: Peptic Ulcer Disease (PUD).
Explore the causes and natural treatment options for GERD and PUD. Become familiar with effective treatment approaches to the commonly treatment-resistant Helicobactor pylori, so that you can offer patients an alternative option to antibiotic cocktails, plus learn what can be given alongside antibiotics to improve eradication rates.
WEEK FIVE
Module 9: Gluten-related Disorders.
Module 10: Lactose intolerance.
Module 11: Fructose intolerance.
Learn about the nuances, differences, and overlaps with these conditions including how to distinguish gluten sensitivity from celiac disease. Learn the differences between primary and secondary lactose and fructose intolerance and how this crucial distinction changes how they are managed in the clinic.
WEEK SIX
Module 12: Small Intestinal Bacterial Overgrowth (SIBO)
We'll dig into the limitations and strengths of tests commonly used to diagnose SIBO and discuss the pros and cons of different breath test substrates – Lactulose vs Glucose vs Fructose. Learn about different dietary approaches to SIBO management and their pros and cons and discuss whether they are really keystones in SIBO treatment, as well as how to successfully implement the use of probiotics and prebiotics in SIBO treatment and in remission.
WEEK SEVEN
Module 13: Using Herbs to Modulate the Microbiota-Treating Bacterial Infections & Imbalances.
Module 14: Giardia – Natural and Functional Approaches to Treatment.
Module 15: Blastocystis & Dientamoeba – Clinical Considerations.
Explore the ways we can use herbal medicines to modulate the microbiota. How we can use them to nurture some keystone GI species and how to use them to effectively target bacterial and protozoal pathogens (doses, duration of treatment required, etc). There will be a particular focus on the use of herbal tools that can selectively modulate the ecosystem.
WEEK EIGHT
Module 16: Crohn's Disease
Module 17: Viral Gastroenteritis
We'll cover the dietary, lifestyle, and dysbiotic factors that contribute to the development of Crohn's disease and explore the dietary approaches, herbal medicines and supplements that can be used to help manage the condition. We'll also cover the key clinical considerations and tools to use when helping patients with viral gastroenteritis.
WEEK NINE
Module 18: Irritable Bowel Syndrome (IBS).
Module 19: Ulcerative Colitis (UC).
Learn the pros and cons of different dietary approaches to IBS and what tests to do to properly differentiate IBS from other causes of GI symptoms. We'll delve into herbal treatments for IBS and detail those that produce the best outcomes in the different subtypes of IBS. We'll cover the dietary, lifestyle, and dysbiotic factors that contribute to the development of UC and detail the different dietary approaches, herbal medicines, and supplements that can be used to help bring UC into remission and keep it there.
WEEK TEN
Module 20: Diverticular Disease
Module 21: Functional Constipation
This week we'll cover the far-reaching consequences of constipation, that go way beyond the gut and detail the important home tests you should be getting every patient to do that inform us about their GI health. Learn the best constipation-fighting foods and supplementary fibers to prescribe, and also what to do when these do not work. We'll also cover nutritional, herbal, and dietary approaches to diverticular disease – which is arguably the most common GI condition seen in Western populations.
10 Week Live Online Program

Become a Certified Healthy Gut Practitioner

Get listed on our website as a Certified Practitioner

Use of our badge on your website/promotional materials

Opportunity to apply for the Advanced Microbiome Manipulation Course to be run later in the year

Access to Video lectures and live recordings for 12 months

Copies of slides and handouts

Certificate of Graduation
Additional Bonuses
Live time with Dr Hawrelak ($4,900 value)
1-year Subscription to the Probiotic Advisor Database
Access to Exclusive Facebook Group dedicated to students
3 tried and tested treatment protocols direct from Dr Hawrelak's practice:
Helicobacter pylori Eradication Protocol;
Giardia Eradication Protocol;
Antibiotic – Microbiome Optimisation Protocol (saves you hours in practice/preparation time)
Over seven thousand health practitioners and health coaches from around the world have completed our trainings. Here is what they say.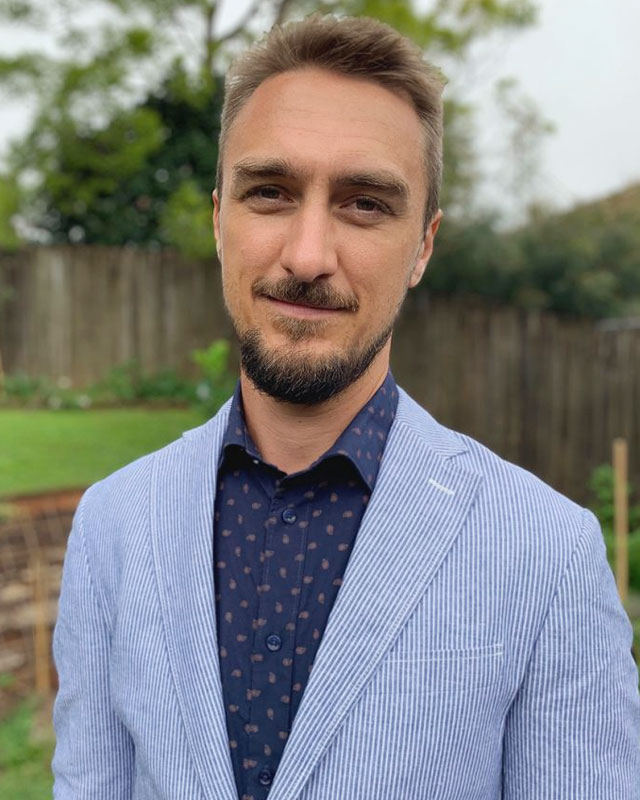 "Since the start of my formal education as a clinical herbalist, I have actively sought Dr Hawrelak's guidance, and I can confidently say that he is a true trailblazer in the field of digestive health. Dr. Hawrelak's generous sharing of his clinical insights and in-depth research has been invaluable to me, providing me with the knowledge and confidence I needed to start and build my gut-focused practice. His passion for improving digestive health is contagious, and his teachings have been a significant factor in my success as a practitioner today. I can wholeheartedly recommend him, and his courses, to anyone seeking to make a positive impact in the field of digestive health."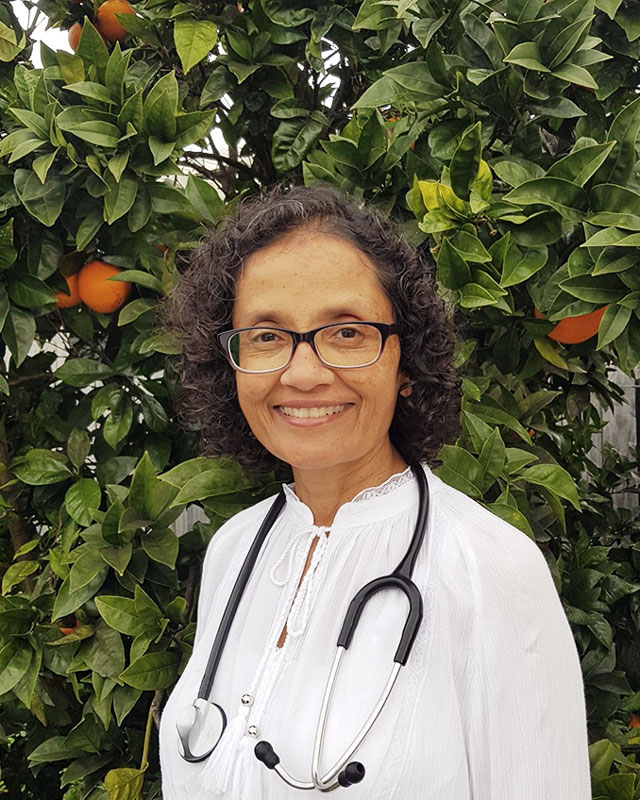 "I first attended one of Dr Jason Hawrelak's courses 4-5 years ago. I was so impressed, I then enrolled in a number of his other courses. The following three foundational facts were crucial for me. His material is science-based – he quotes the latest research studies throughout his presentations and he shares his experience of applying these science-based protocols in this clinic. Most important to me was his "First Do No Harm" approach to care, even with certain herbs. And the third reason is that there is no conflict of interest. He has no affiliation with any laboratory or gut health tests or with any supplement company. After learning from Dr Hawrelak, I became more and more confident and successful in managing my patients with SIBO, H. pylori and dysbiosis and have happier clients. If you are looking for scientifically based, tried and tested information that will help your clients with the least risk, his courses are for you."
Dr Nayana Shaw
Integrative Medical Doctor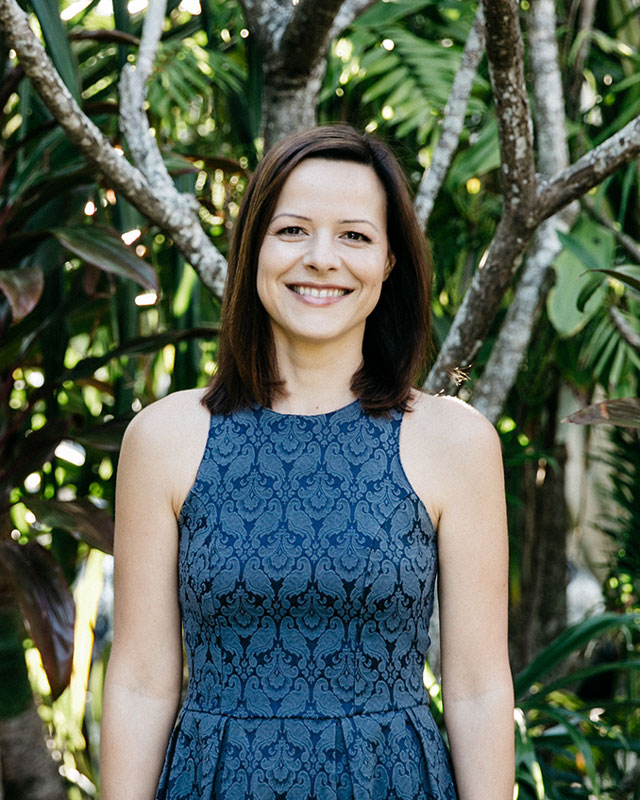 "I have been a long time, avid consumer of Jason's courses. The content in these courses have had an extremely valuable and powerful influence on my clinical decisions and outcomes. My confidence has grown and continues to grow as a clinician as a direct result of the teachings."
Lynda Griparic
Naturopath, Podcaster & Poo Whisperer
Learn directly from Dr Jason Hawrelak, a true gut-health expert.